.                                 
Let's join hands together to make the world
better with good hygiene. . Empower people to use next-generation
chemicals. A good distribution channel is important to get the products from
the manufacturer to the consumer. We invite all the people to join us with zeal
and enthusiasm for next-level growth.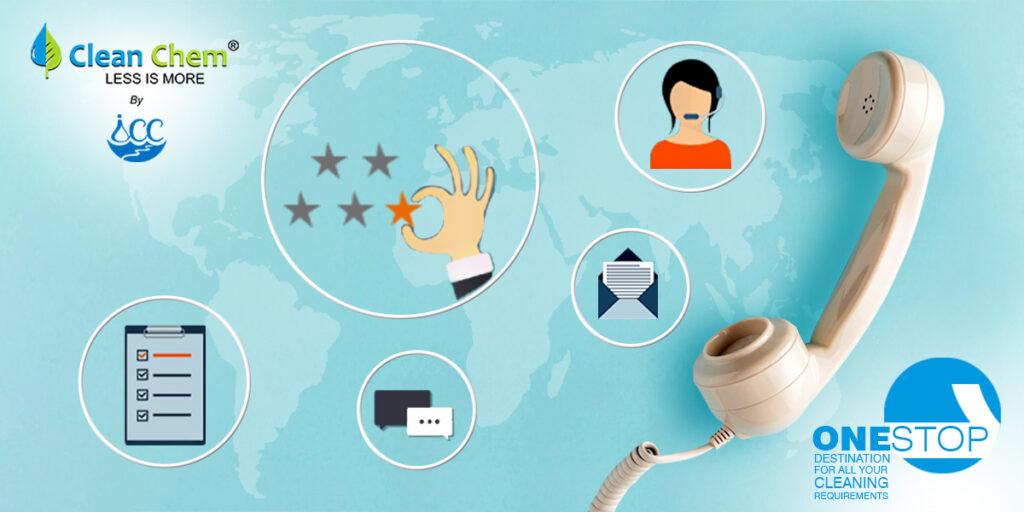 CONTACT US- For assistance
Need Help With Your Order?
Use the form below or send us an email.
B114 Phase II Noida
UTTAR-PRADESH